New Construction
New Contruction homes and lot packages throughout Iowa.
Prairie Ridge
Featuring SMART series homes in Pella starting in the low $300's.
New Listings
Find the home you love, for the right price …
Commercial Properties
Let's find the right commercial property for your needs …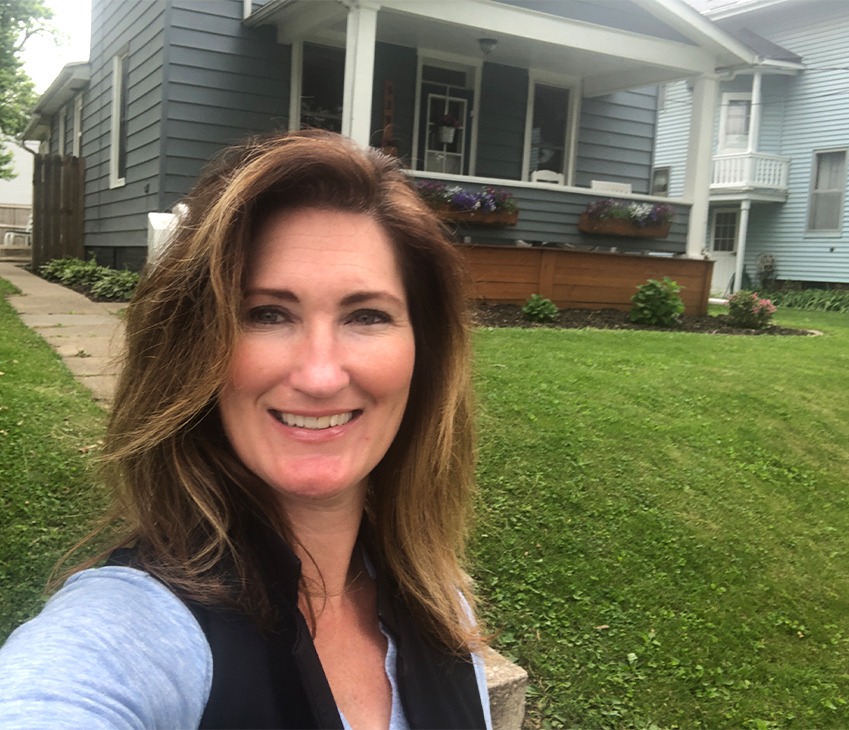 Rachel Tiskevics
Real Estate
Born and raised in Pella, Iowa, I appreciate and understand small-town life. In my teen and adult years, I ventured out to Florida, CO, N.Y., TN, and MO, and ultimately, ended up being best suited in my "Heart Home," Iowa. Throughout my travels, I have come to understand and appreciate what it's like to come from a different place and settle back into "Iowa" life again.
With the good and the bad things that can come about during a move or transition, I hope that I can shed some light on some of the ways we can make it easier together, and hope to make your home buying or selling experience as pleasing and stress-free as possible.
My commitment to you as a realtor is to do my very best to help you in YOUR journey so that you can continue to write a story of your own on the pages of your life.
I have helped clients in several counties around this state, and no transition is too small or too big for me to take on as we commit to the task together.

Give me a call. I'd love to hear your story. 641.230.0537
Destiny Homes at Prairie Ridge
Destiny Homes welcomes their newest community in Pella, Prairie Ridge!
This community features SMART series homes and lots. There are a variety of options for new homeowners with both contemporary ranch and 2 story floor plans.
Prices in this new neighborhood include the lot and will start in the low $300's. Build your dream home with Destiny, customize from a variety of floor plans and pre-selected finishes, and watch your dream home come to life in just 120 days or less.
Many homeowners desire natural light and bright kitchens. Homes with plenty of windows that let the natural light stream in often sell quickly. Simplistic lines and high ceilings are also popular, especially if combined with an open floor plan.
Commercial properties with common spaces and natural lighting are popular among younger professionals. Finding these gems in existing properties can be a challenge, however with a little remodeling, you can create the perfect space. 
What's YOUR next move? Whether it's buying or selling, my goal is to make it the BEST. I frequently work with sellers, upsizing buyers, relocation clients, new construction buyers, and first-time homebuyers.
Top
Producer
State of Iowa
DMAAR Circle of Excellence
2018-2021
eXp Agent
ICON Status
2023
Serving South-Central Iowa
Selling your home should be easy.
From setting the price to creating marketing campaigns, we've got a proven plan that will match your home with the right buyers for the right price. We are committed to fast, professional, and courteous personal service to help you understand and feel at ease throughout the home-selling process.
How to Prepare Your Property for Listing Photos & Videos
Get tips and tricks on preparing your house before selling, as well as learn market trends and financing insights.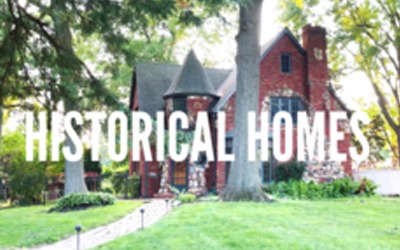 Did you know that there are Tax credits and exemptions for historic properties? Tax credits and exemptions are available to encourage the reuse of historic properties while...
My husband and I reached out to Rachel when we decided we were going to start looking to purchase our first home. Rachel met with us promptly to talk about what our wants and needs are, as well as educate us on all stages of the home buying process. She would listen to our opinion and wouldn't persuade or pressure us one way or another. We were looking in a tough market, and when we saw a house we were interested in, Rachel was prompt in making time for us to look at the house as soon as possible and eventually gave us knowledgeable insight on what kind of offer we needed to get the house we loved! Not only did she help navigate us through the home buying process, but has been a helpful resource for us even after closing!
We couldn't have asked for better while working with Rachel! We would recommend Rachel to anyone looking to buy a home! ~ Lexi